Welcome To Hotel East Coast, Haldia
One of the first hotels to be setup in Haldia, East Coast has been satisfying visitors to this port town for the last 30 years. Centrally located at Durgachak - the commercial hub of Haldia - close to the supermarkets as well as the various industries. We take pride in offering you a home away from home - a comfortable stay with friendly and courteous staff providing warm and personalised service. With 30years of experience.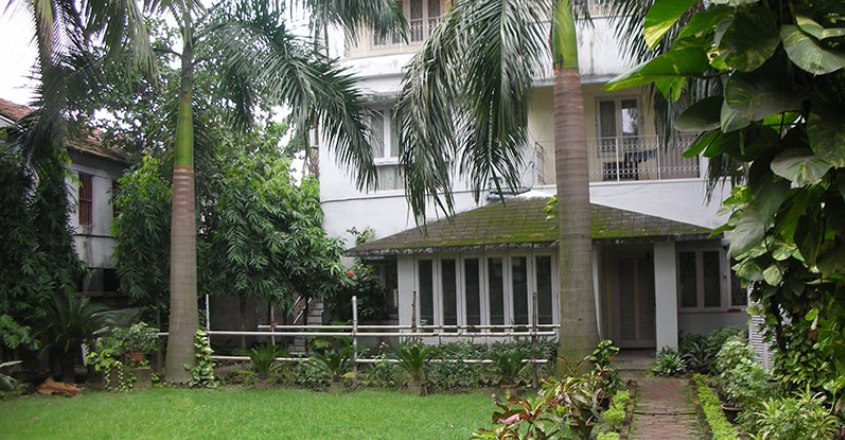 We understand your needs and strive to fulfill them before you even express the same. Come - stay with us and experience it yourself.